Look as good as you feel
with great skin made simple.
"I know how you feel and what you want, and I believe I can help you. As a surgeon I expect efficacy, and I believe you deserve to use something that actually works to help you look your best. I've created KaramMD to give you age defying skincare that is comprehensive, clinically-proven, cost effective, and simple to use. This is a new paradigm, and it was designed for you." —Dr. Karam
Get Dr. Karam's Trifecta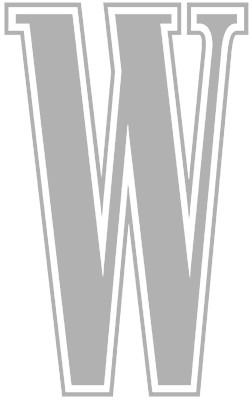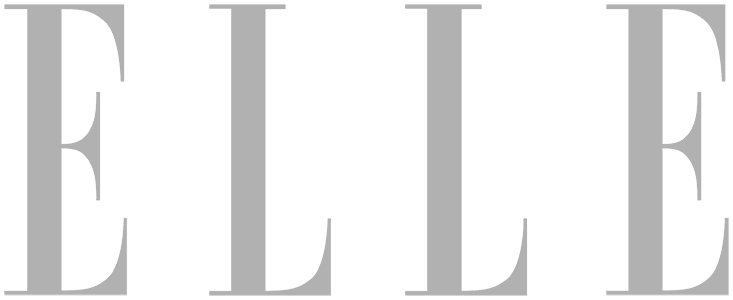 The KaramMD Trifecta
Your all-in-one 3-step anti-aging system
In clinical studies 100% of subjects using the Trifecta showed significant improvement in fine lines and wrinkles, firmness, moisture, and skin tone in just 4 weeks.
Rinse
Cleansing is a crucial first step. Our mild foaming gel calms with soothing botanicals like Aloe and Arnica while deeply clearing pores without irritation.
Get Real Results
Quench
A powerhouse antioxidant serum delivering the perfect dose of three types of Vitamin C to help boost natural collagen and illuminate, a cocktail of skin brighteners, and plumping Sodium Hyaluronate.
Get Real Results
Illuminate
Our advanced all-in-one anti-aging cream for face, eyes, and neck. Retinol, Niacinamide, and botanical brighteners join a patented Lipid Complex for smoother, firmer, more even skin—without irritation.
Get Real Results
The anti-aging skincare solution by Dr. Amir Karam.
Welcome to the all-in-one skincare system created by world-renowned plastic surgeon Dr. Amir Karam. There's no need to look anywhere else—the KaramMD Trifecta packs over 20 state-of-the-art ingredients into an easy 3 step system that addresses many signs of aging for your best skin ever.

Rigorous clinical studies show astounding results in as little as 4 weeks. Just click subscribe and your skincare will show up on your doorstep. The peace of mind is priceless.
Get the Trifecta
Meet Amir Karam, MD
Your award-winning guide in skin health and facial rejuvenation.
Inspired by the improvement in self-confidence he sees in his patients and customers every day, Dr. Karam is on a mission to help you look as good and as young as you feel with a new skincare routine paradigm.

No more empty promises or unfinished bottles—you deserve anti-aging skincare that actually works. That's why the custom-formulated Trifecta includes best-in-classes ingredients, and is proven as a system to give you the results you're looking for.
100% Happiness Guaranteed